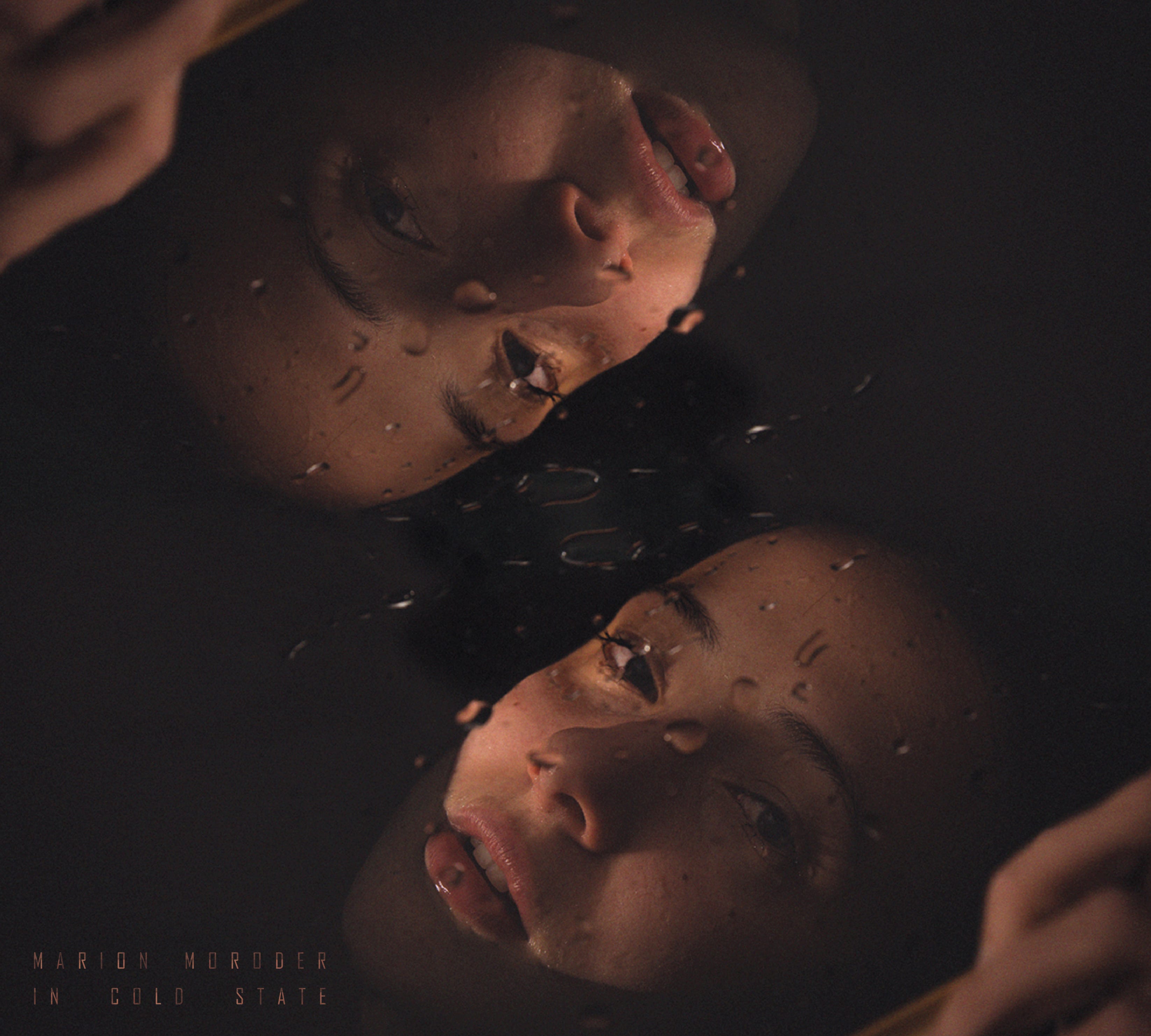 IN COLD STATE
DEBUT ALBUM OUT NOW!
T-SHIRTs
AVAILABLE IN 4 different colours!
If Interested contact me on email below
water
in cold state
takes shapes: and holds them
water
in cold state
finds moments: again
water
in cold state
holds together: and breakes apart
water
in cold state
seems easy: to see through
water
in cold state
sounds like: music

© text Nadia Rungger
PC: Luigi Romanelli


"What if" became one of my favorite songs of the debut album "In Cold State". I used the words water, rain and sea throughout the lyrics. I took these terms as synonymous for something that is very personal and important to me.
"What if I just could, be able to turn back the time, than I just would turn into water"


"how should i understand you
when you always only whisper?"
...all i want is to come home...
Content from Spotify can't be displayed due to your current cookie settings. To show this content, please click "Consent & Show" to confirm that necessary data will be transferred to Spotify to enable this service. Further information can be found in our Privacy Policy. Changed your mind? You can revoke your consent at any time via your cookie settings.
Consent & Show
About ME
Marion Moroder (*2001; born and raised in South-tyrol, Italy) plays different instruments and writes her own songs. With her sensitive voice she`s able to connect spherical melodies with images of her own world, giving free rein to her thoughts. Sit next to a river, see the shadows in the dark and touch the bottom of the sea: that`s what Marion Moroder sings about in her first album "IN COLD STATE " published in 2021.